Eastern-European Delicacy
A culinary journey to Eastern Europe's heart.
From our savory poultry to sweet cheese delights, our diverse selection caters to all taste buds.
All recipes are authentically crafted with fresh & natural ingredients, ensuring you enjoy nothing but the best.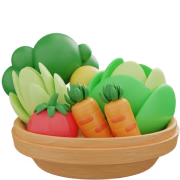 Natural & High Quality Ingredients
We're committed to excellence, sourcing only the finest, natural ingredients for our products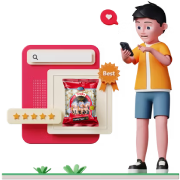 We have something for everyone. different shapes, fillings & sizes, you'll find something you like with us.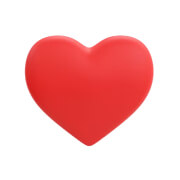 With almost two decades of experience, we have served over 1,000,000+ people that constantly come back for more.