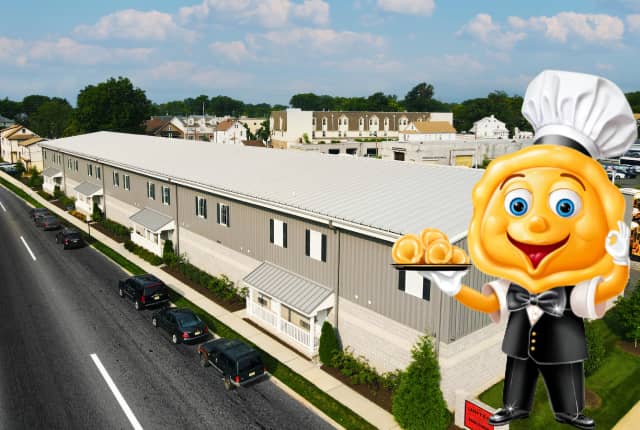 Born 21 years ago from a dream in the heart of Uzbekistan, Fastik is the brainchild of our founder, Sergey. He cherished a profound affection for his  grandmother's dumplings, a culinary masterpiece that warmed his childhood heart.
Fastik bloomed from this simple, heartfelt passion. With an unwavering commitment to perfecting the product,  Sergey's venture turned from a tiny seed of an idea into a nationwide sensation in the USA.
Through years of dedication and culinary finesse, Fastik stands today in every state, dishing out the warmth and flavor of  authentic Eastern-European cuisine. A blend of tradition, quality, and love, we celebrate our journey that encapsulates countless stories of joy,  success, and relentless perseverance.

Life's busy. That's why we make sure our products are easy to prepare and clean up, freeing your time for what truly matters.

Protein-rich & Quality-centric
Our products don't compromise on taste or health. High in protein and low in fat, they're the healthier option that doesn't skimp on flavor.

At Fastik, we embrace nature's goodness. No artificial additives or substitutes. Every bite offers a taste of authentic, earth-sourced ingredients.